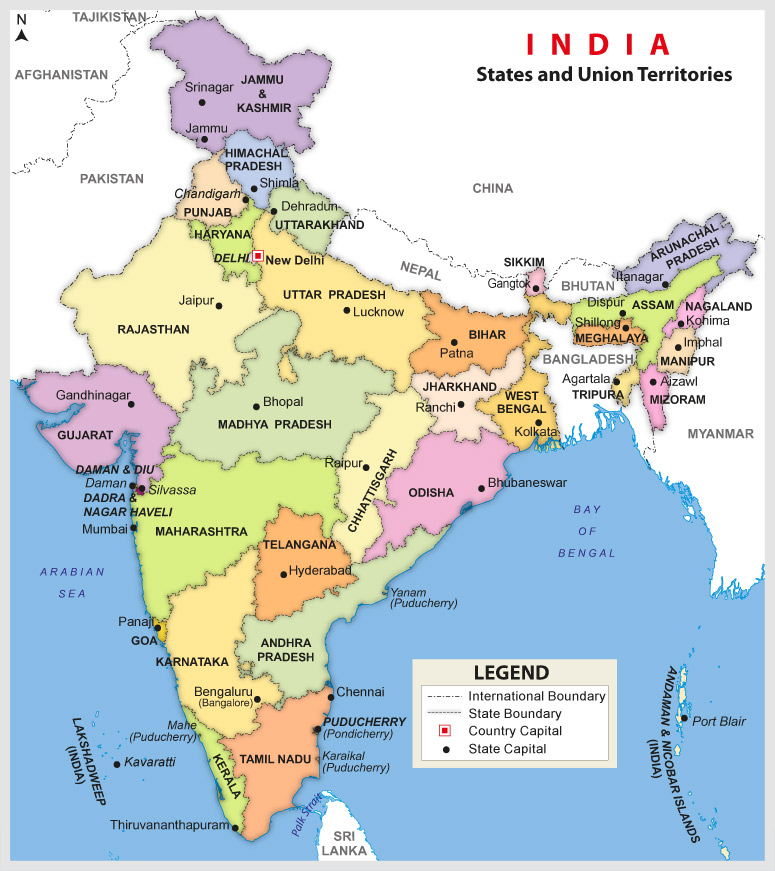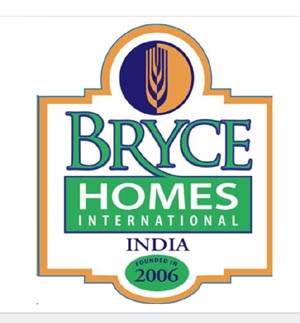 On going reports for Bryce Homes India
Bryce Homes International was founded by Understand The Times as a program to assist widows and orphans around the world. The program is in memory of Bryce Oakland (1974 - 2001).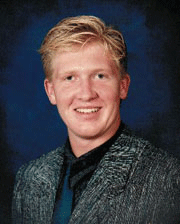 Bryce Oakland
You can be a part of the work that the Lord is doing with the Bryce Homes program in India. We are accepting donations for that work. You can give a one time gift or support Bryce Homes India with a monthly gift. If the Lord calls you to help with a gift, please click on the appropriate button above on the right.
Jan 2017
I am writing this report on my notebook computer while squeezed into a seat on a Quatar Airlines flight from somewhere over Norway. Pastor Tom Worthington, Terry Johnston, a member of Tomís church and myself are returning to the USA after a very profitable missions trip.
The purpose of this trip was to speak at a pastorís and church leaders conference that was held in the city if Hubli, three nights of outreach meetings held outdoors in an open-air forum, as well as to scout the possibility of expanding our Understand The Times Bryce Homes International program. The time we spent was packed with action and opportunity and I believe will produce much fruit.
While in India, we sent detailed audio reports that have all been posted to our web site at understandthetime.org. If you want a complete detailed account of the day by day progress and the observations we made, please listen to these nine reports by Clicking here
The Bryce Homes program will be extended to India. We have plans to add six more homes. We will be providing more information and photos in the near future. The pastors and church leaders that will be implementing the program in India are dedicated to the cause of reaching their country with the gospel of Jesus Christ through ministering to the needy. As with other countries, we will present the details regarding these 6 Bryce Homes and see what God does to provide the support.
If you are led to become a partner you will have an opportunity to designate your support to India by clicking on the links at the top/right of this page.