The photographs below represent the 9 Bryce Homes that have now been established in India by Understand The Times. This is the first time we have posted photos of the families for the purpose of letting our ministry partners know there is a need for sponsors.
Each family is overseen by pastors and church leaders from two different cities in India. We are purposely not mentioning names or locations for their personal protection. Tragically, there can be severe persecution in India for those who believe in Jesus Christ.
In one location four Christian families have adopted children that have been rescued from the streets. Their mothers are active prostitutes and they have no fathers. Without food, clothing, education and shelter they have no hope.
As God provides, we are committed to expand this ministry. If we are able to raise more support than is needed for the 9 Bryce Homes we will simply add more Bryce Homes in India.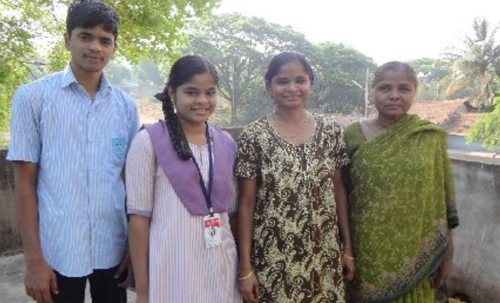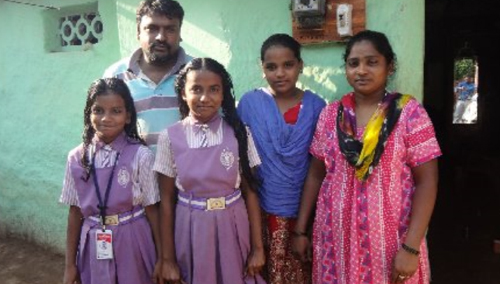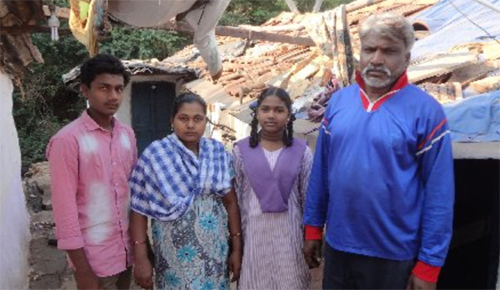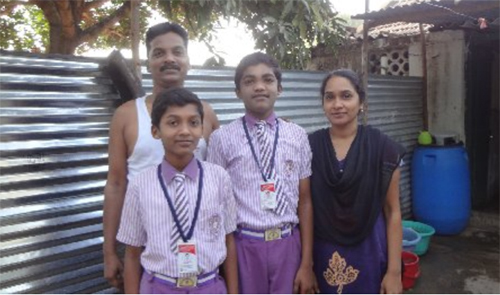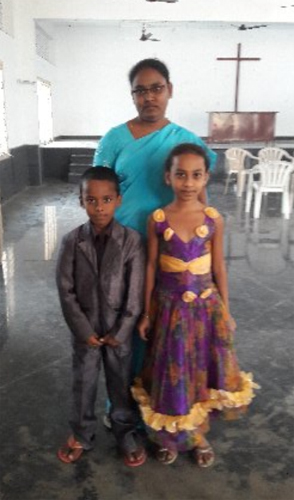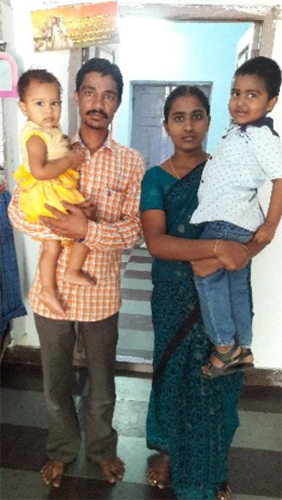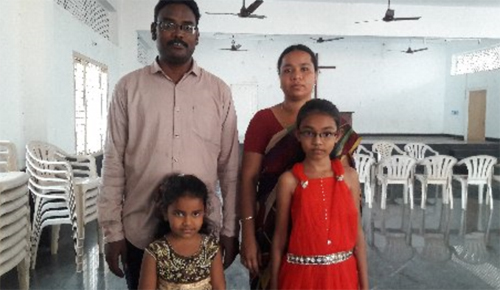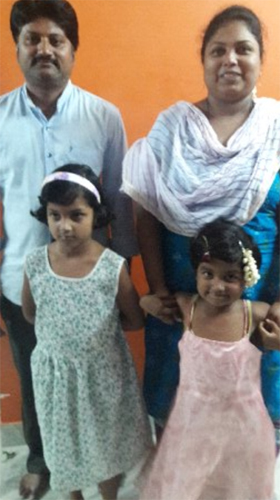 What is the Bryce Homes Program?
Support Bryce Homes Worldwide (Myanmar, Philippines, Kenya. South Africa, Mexico, USA, India, and Haiti)