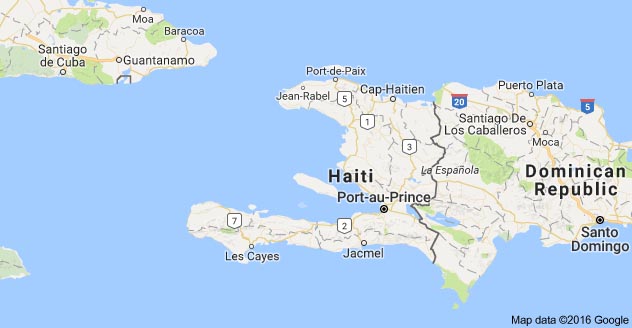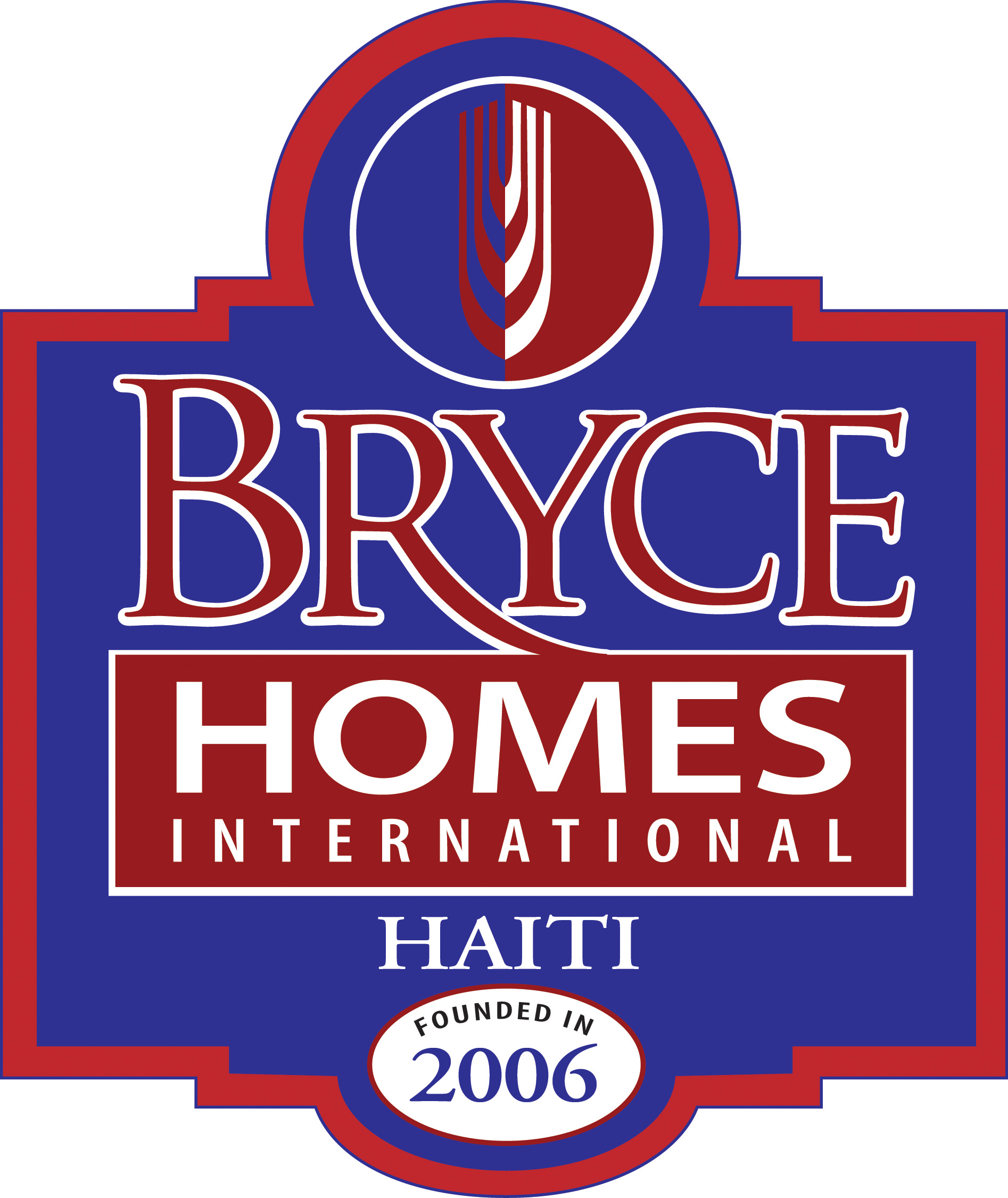 Bryce Homes International was founded by Understand The Times as a program to assist widows and orphans around the world. The program is in memory of Bryce Oakland (1974 - 2001).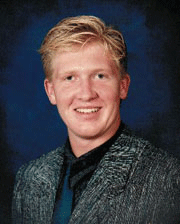 Bryce Oakland
Bryce Home Year End Update 2016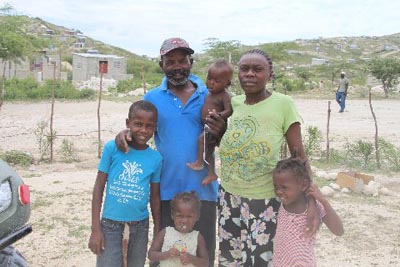 Bryce Home 1
You can be a part of the work that the Lord is doing with the Bryce Homes program in the Haiti. We are accepting donations for that work. You can give a one time gift or support Bryce Homes in Haiti with a monthly gift. If the Lord calls you to help with a gift, please click on the appropriate button above on the right.