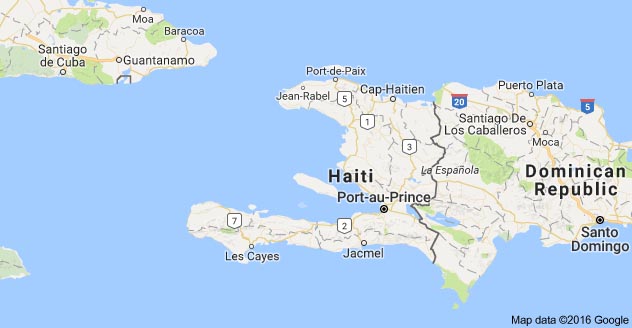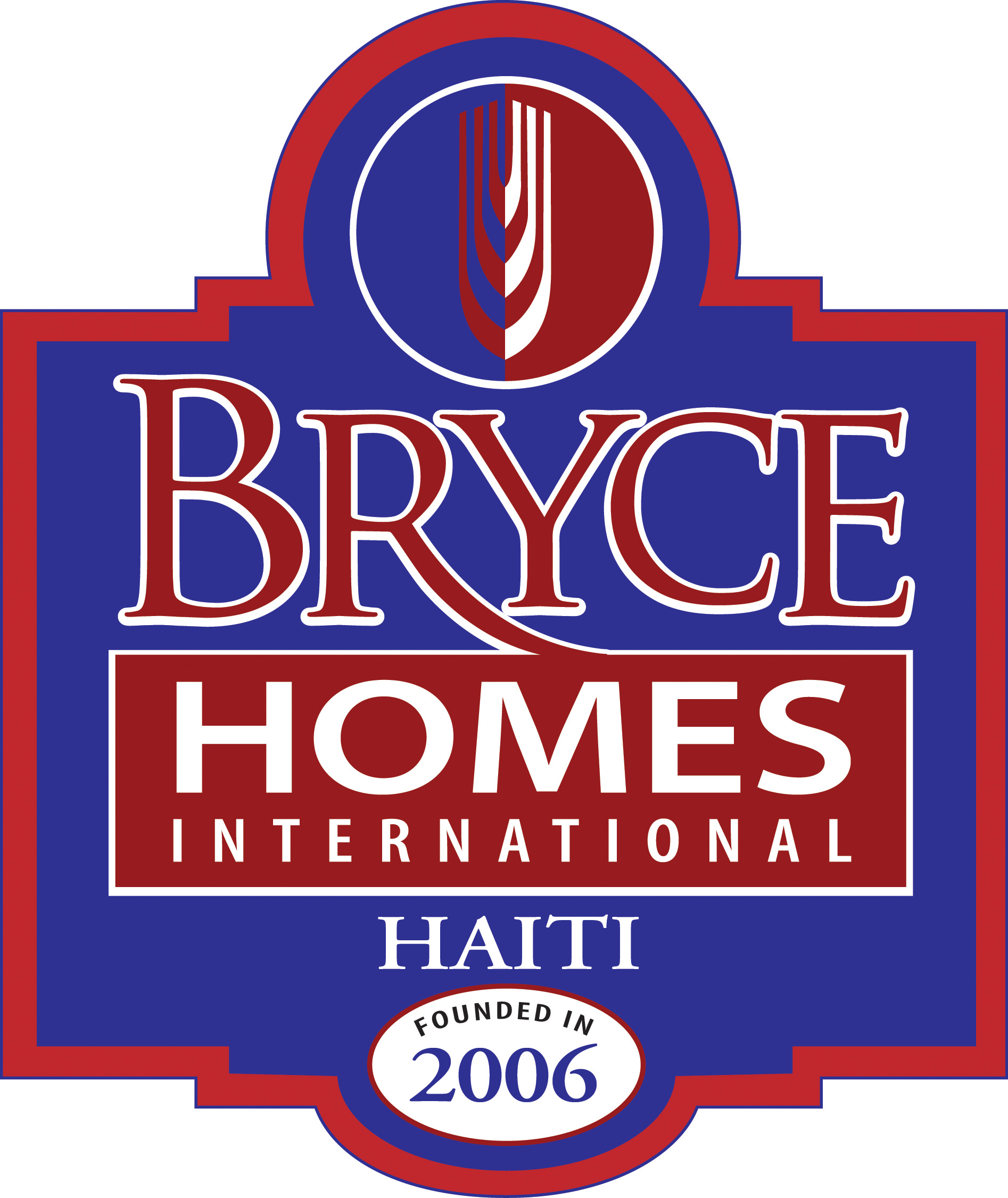 Go To Bryce Homes Mexico Page
Go To Bryce Homes Myanmar Page
Go To Bryce Homes Philippines Page
Go To Bryce Homes Kenya Page
Go To Bryce Homes South Africa Page
Go To Bryce Homes United States Page
Go To Bryce Homes India Page

100% of each dollar donated goes to the Bryce Home country of your choice. Administration is paid for with other donations. We strive to keep overhead costs to a minimum.
Bryce Homes International was founded by Understand The Times as a program to assist widows and orphans around the world. The program is in memory of Bryce Oakland (1974 - 2001).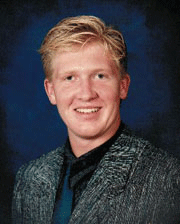 Bryce Oakland
Bryce Home Year End Update 2016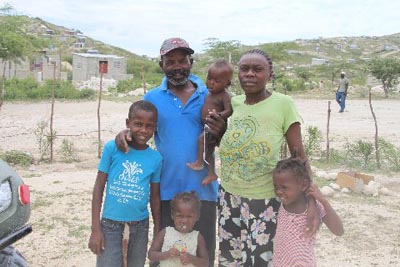 Bryce Home 1
You can be a part of the work that the Lord is doing with the Bryce Homes program in the Haiti. We are accepting donations for that work. You can give a one time gift or support Bryce Homes in Haiti with a monthly gift. If the Lord calls you to help with a gift, please click on the appropriate button above on the right.