Dear Roger and Understand The Times Supporters,
Thank you so much for all your support. Internet is very difficult In Haiti but I'm fixing the problem by buying an Internet service from a different company. That way it will be much easier for me to really stay in touch.
We spent the funds you sent us for the children ministry and it was such an amazing blessing. We got to feed the kids and give them some little gifts during the Christmas season. In the funds you sent us last month, we got $170 US after the fees were deducted.
We bought:
3 bags of rice : $60 us
1 bag of beans: $35 us
2 gallons of oil: $10 us
1 bag of charcoal: $15 us
Spices: $10 us
Children gifts: 40 us.
We will continually be praying for your health and for the ministry. You are doing such an amazing work for the Lord around the world. We will pray that God will give you great health, strength and much grace to continue this great work.
Thank you so much for everything, we love you. Happy New Year
God bless you
Pastor Leo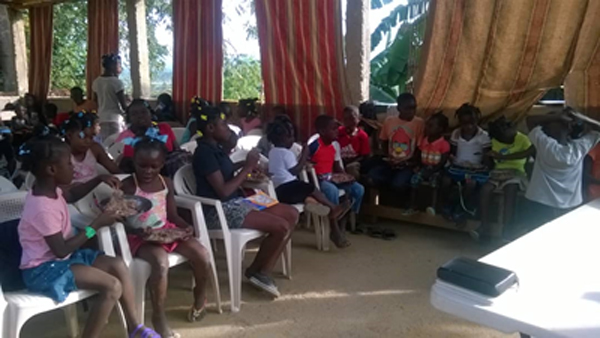 Children eating during feeding program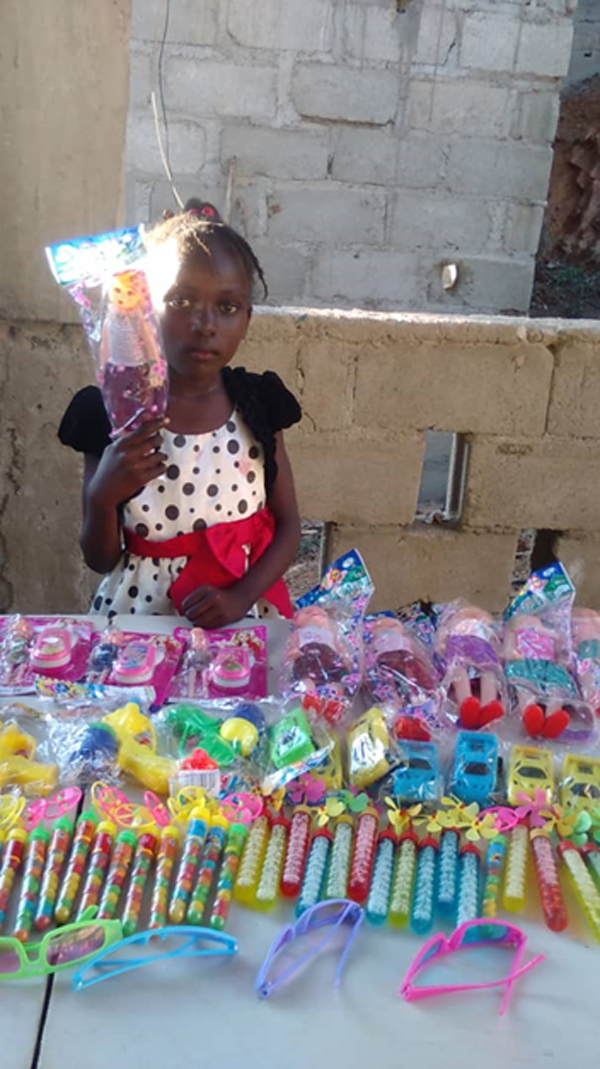 Christmas gifts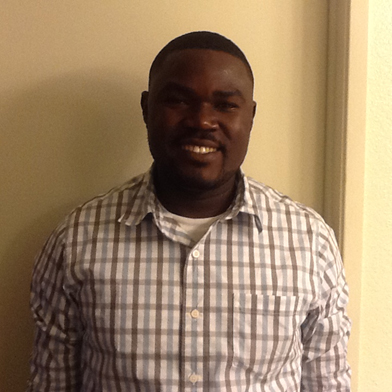 Pastor Leo