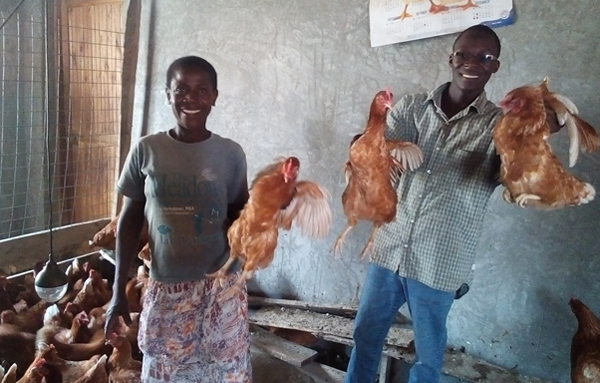 The month of September, this year, was indeed a special one for many widows under Bryce – Home Program in Kenya. Having had very interesting interaction session with each other, very useful recommendations were recorded. The major resolution on their part was to categorize themselves in groups to carry out income generating activities that would help them realize the following
i) Help them earn a living to supplement the food they receive on a monthly basis.
ii) They also noted that the income realized from such Small Business Opportunities would help them locally support fellow widows who are in a sorry state of life due to poverty.
iii) From such activities, their school going children who lack key stationery that are so vital in their education would be assisted.
iv) The joint SBOs will also help them train each other so as to become self reliant through income generating activities.
v)
The activities will also help in engaging the children during holidays to prevent them from being idle which are a risk factor in the adolescents.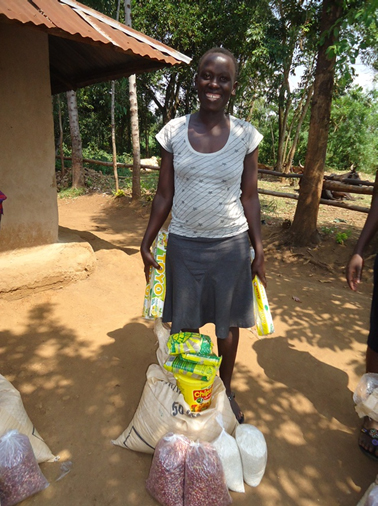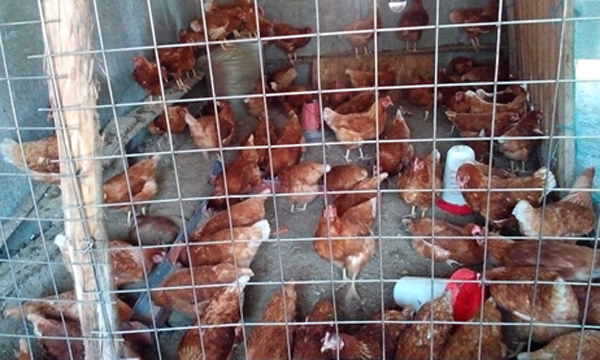 In line with the above postulated benefits targeted, the widows preferred poultry keeping which is already flourishing in Bryce - Home #25. In this Bryce - Home, a son to Pastor Achilla (Washington) has successfully reared about 100 egg-laying chickens that really drew attention of other Bryce Homes. Washington averagely collects 6 crates of eggs per day which is equivalent to $18 per day.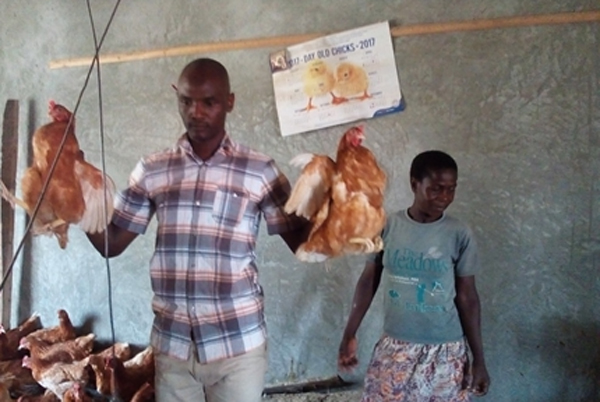 When we engaged Washington on how best he could extend a similar Small Business Oportunity activity to other Bryce-Homes, he advised us to give him two people (Walter and Fred) who would help assist the widows while he is in school. This idea was received well by the entire Bryce-Home Board in Kenya. Walter and Fred are therefore expected to give us the breakdown needed to jumpstart this joint SBO activity.
In general, Bryce-Home Kenya is continuously becoming so helpful to the widows and orphans who initially lived a devastated life. We are looking forward to a more stable future for every household under this program. All these shall be to the glory of God.
GOD BLESS BRYCE-HOME KENYA, SHALOM