Bryce Homes Kenya has every reason to thank God for this timely program that has been putting smiles on the faces of orphan children and widows at a time the world continue to battle with the effects of covid-19 pandemic. It is now ten years since this program humbly began in Kenya with Roger Oakland as the steward with the help of UTT and Light House Trails. We, the Bryce Homes Board in Kenya, have always been keenly following the growth of this program by conducting a general assessment through the testimonies from every beneficiary. These homes are branded as BH and accorded numbers. We are currently overseeing 33 BHs
.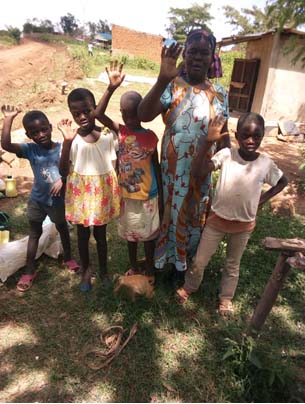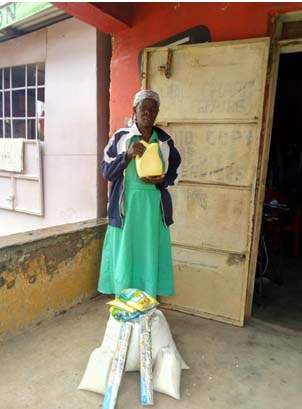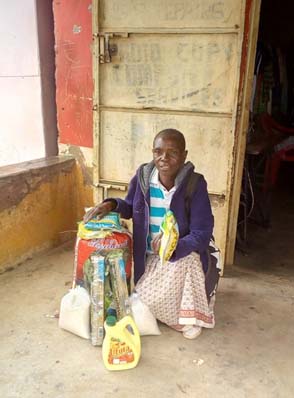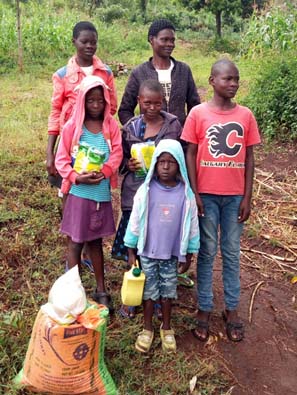 Every month, we take two day trips to reach out to every BH at the doorstep unless a home is inaccessible. During the monthly trip, we serve every BH with the foodstuff and laundry.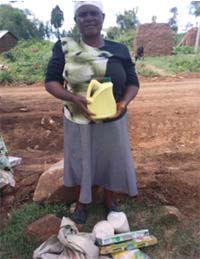 Agnes is one of the widows that were first to be reached at the beginning of this program in Kenya. She really emphasized the strides she has made in life as a widow since she got in to this program.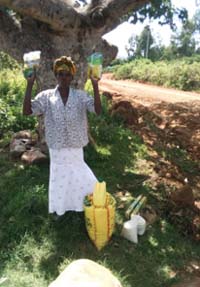 Ephy who is the closest neighbor to Agnes touched our hearts with her testimony. She was not in good health. She has managed to up bring her children under this program until now they have grown up. She recalls Rogerís first trip to Kenya when she was surprisingly included in the list of the widows who were to be supported under the program.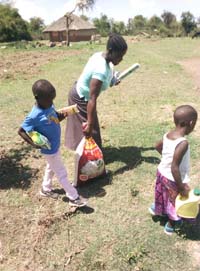 Maurine in March this year narrates the big change that she has realized in her life and the life of her children. This family was in a sorry state of life when Kevin visited Kenya last. You could not give her a second look due to the level of stress and depression she found herself in as a young widow. She looked old because of her malnourished body yet she is still a middle-aged woman. Today, her life speaks a complete opposite of what she was. Even her children have since improved in health. She is just grateful to every reader who will be able to get this testimony. She says it was predetermined that at one given time she would live a life different from that of the past.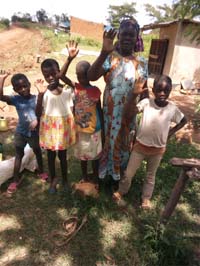 Julieta is a widow in her old age but due to the cruel death of her son, she was left with her grandchildren to bring up. With her strength quickly wasting away, she has become exhausted hence her inability to fend for the children to eat. Since her enrollment with the Bryce Homes Kenya, she has begun counting her blessings and her recent testimony touched our hearts; that she had never imagined that at an opportune time as this, help of such a magnitude would look for her all the way from a far country and continent. Her grandchildren have begun living happily due to good nourishment.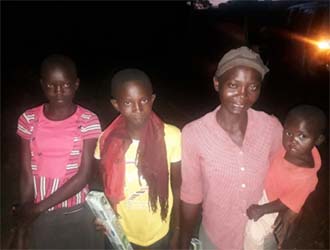 This family is a new face in Bryce Homes Program. She is replacing Alice (BH #16) who is now stable courtesy of SBO. This gives birth to BH #61. Her name is Caren. Their faces are full of expectations, even the little baby