UTT Gathering 2016
Saturday August 13 and Sunday August 14, 2016

Eastview Community Centre Regina, Saskatchewan
615 6th Ave.
Regina, Saskatchewan
S4N 0A6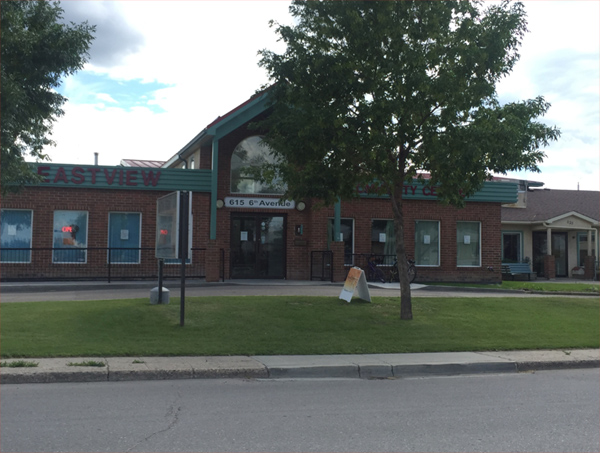 Link For Streaming
http://www.ustream.tv/channel/ZVXhzrMtF4v
All times listed are Regina, Saskatchewan. Time. (Mountain Time Zone)
Sat. Aug. 13, 2006 2:00 PM to approx. 9:00 PM
Sun. Aug 14, 2016 10:00 AM to approx. 7:00 PM
Concert by Trevor Baker and Rita Straza (Rita Straza will sing Hymns)
Roger Oakland and Byron Hardy will be speaking at the conference along with
other special guest speakers by internet. This conference is open to all and is free of charge.
We are only charging for the catered turkey supper on Sunday August 14.
For all other breaks on Saturday and Sunday,
food is not provided and will be your responsibility.

Times for Saturday August 13, 2016
2:00 PM to 2:50 PM - Byron Hardy (Streamed)
3:00 PM to 4:30 PM - Guest Speakers via Skype (Streamed)
4:30 PM to 5:00 PM - Roger Oakland (Streamed)
5:00 PM to 7:00 PM - Break
7:00 PM to 9:00 PM - Concert (Streamed)


Times for Sunday August 14, 2016
The some of the schedule for Sunday Aug 14 has changed. Dennis and Roger will be speaking at 10:00 AM Regina, Saskatchewan Time. This session will be streamed.
5:00 PM - Catered Turkey Supper
After supper Roger will be speaking at 6:00 PM This will be streamed

There is limited seating available for the catered dinner so it is best to pay for the tickets, ahead on time (online),
by using the buttons provided below. If room is available we will also be able to
sell tickets at the door. Children are welcome. If you choose to pay at the door we
still need to know, ahead of time, how many children and how many adults will be there.
Please Call Roger directly at 306-962-7474 .
The Supper will be a catered turkey supper. It will be $25.00 per person and
(Due to occupancy restrictions) will be limited to about 200 people.
If you pay online please choose the amount of people in attendance and click the appropriate button below. Children are welcome.
Note: You don't need to sign up for a Pay Pal account to purchase the tickets. You can make the purchase with your credit or debit card. Whether you pay online or at the door
we need to know how many children and how many adults will be there. Please email these numbers to utt@understandthetimes.org
USA Purchases (USD)
Canada Purchases (CAD)